Welcome to
TRIANGLE PACKAGING
Triangle Packaging Inc. prides itself with the unheralded value and customer satisfaction. Fortune 500 clients or small businesses, our service and products pave the way to greater success.
We have numerous clients in these sectors:
In addition, we offer scrap removal and disposal of pallets at a low cost and environmentally efficient solution. To stay ahead of the competition we try to offer the most cost effective pricing and top of the line materials.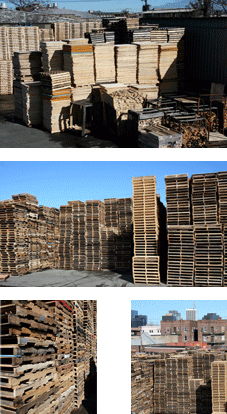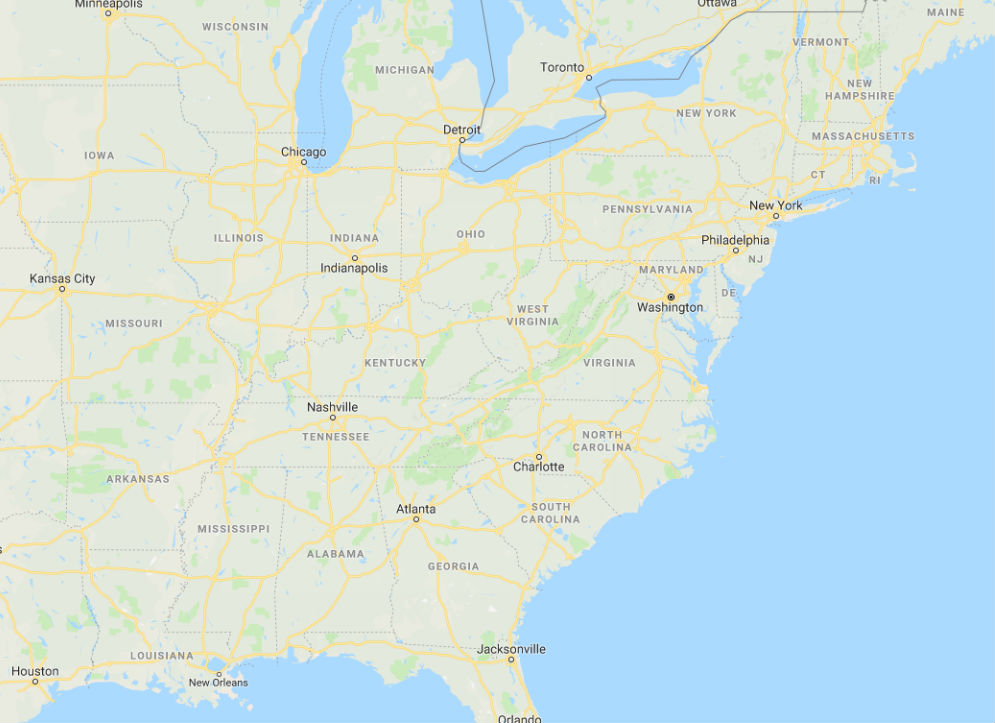 Philadelphia, Pennsylvania